RMER Equine Programs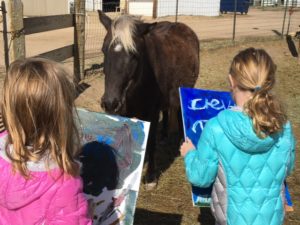 Equine Assisted Psychotherapy (EAP) is a therapeutic treatment modality in which the horse is a partner in the therapy promoting growth and positive change.
One of the treatment goals of this modality is to create an interaction that allows an opportunity for individuals to receive immediate feedback from the horse (which is based on the individual's behavior). It also provides an opportunity for the therapist to use metaphors that may parallel what is going on in that individual's life as the vehicle for change. In addition, the setting in which client and horses work is most therapeutic. Rocky Mountain Equi-Rhythm uses a holistic mind-body-spirit approach.
Horses are incredible, sentient beings. They truly live in the moment and are free of judgment. They allow us to be our authentic selves in their presence. We can show up as completely ourselves and they accept us fully.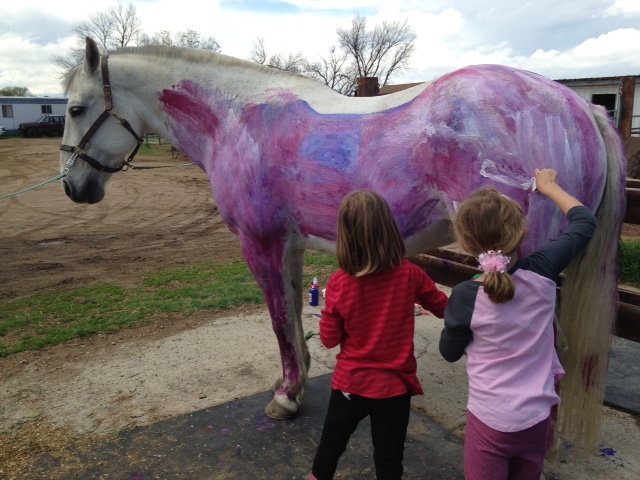 RMER Services
Group Therapy, with an emphasis on:

Anxiety
Parenting
Divorce
Post-Adoption
Emotional Regulation (Depression/Anger)
Eating Disorders
Substance Use
Communication
Executive Function
Self Esteem and Assertiveness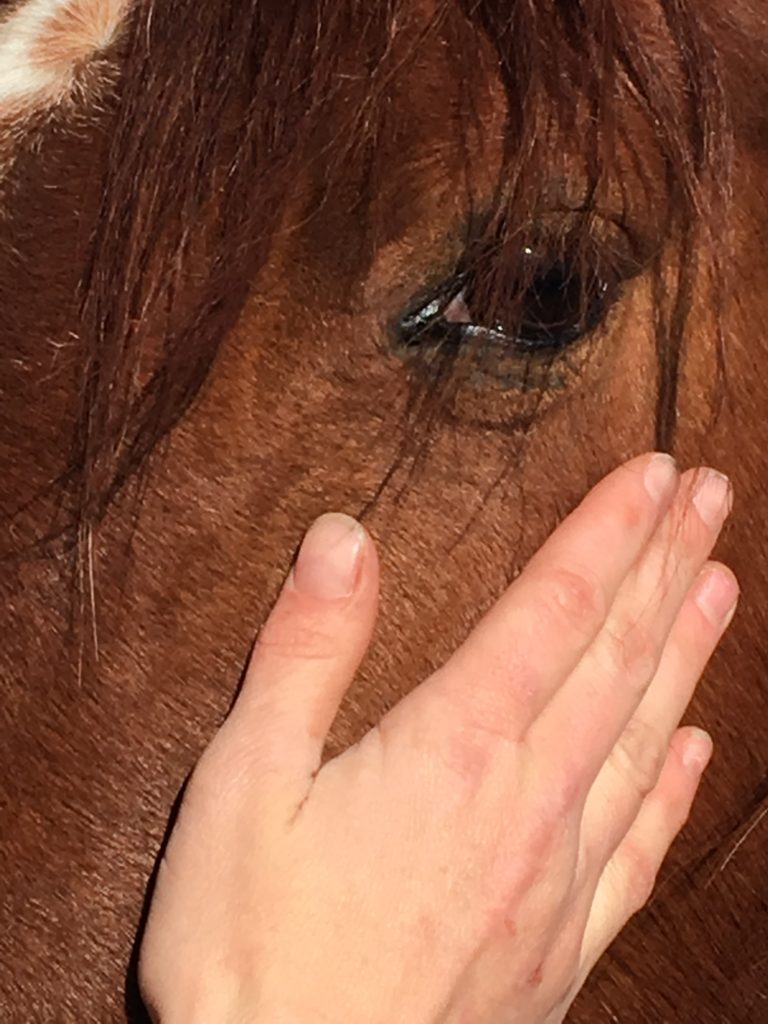 Partnerships
Rocky Mountain Equi-Rhythm is committed to synergistic partnerships with others listed below: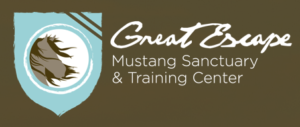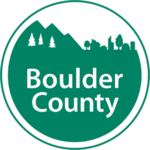 Want to partner with RMER? We love to work with partners. Contact us about partnering.